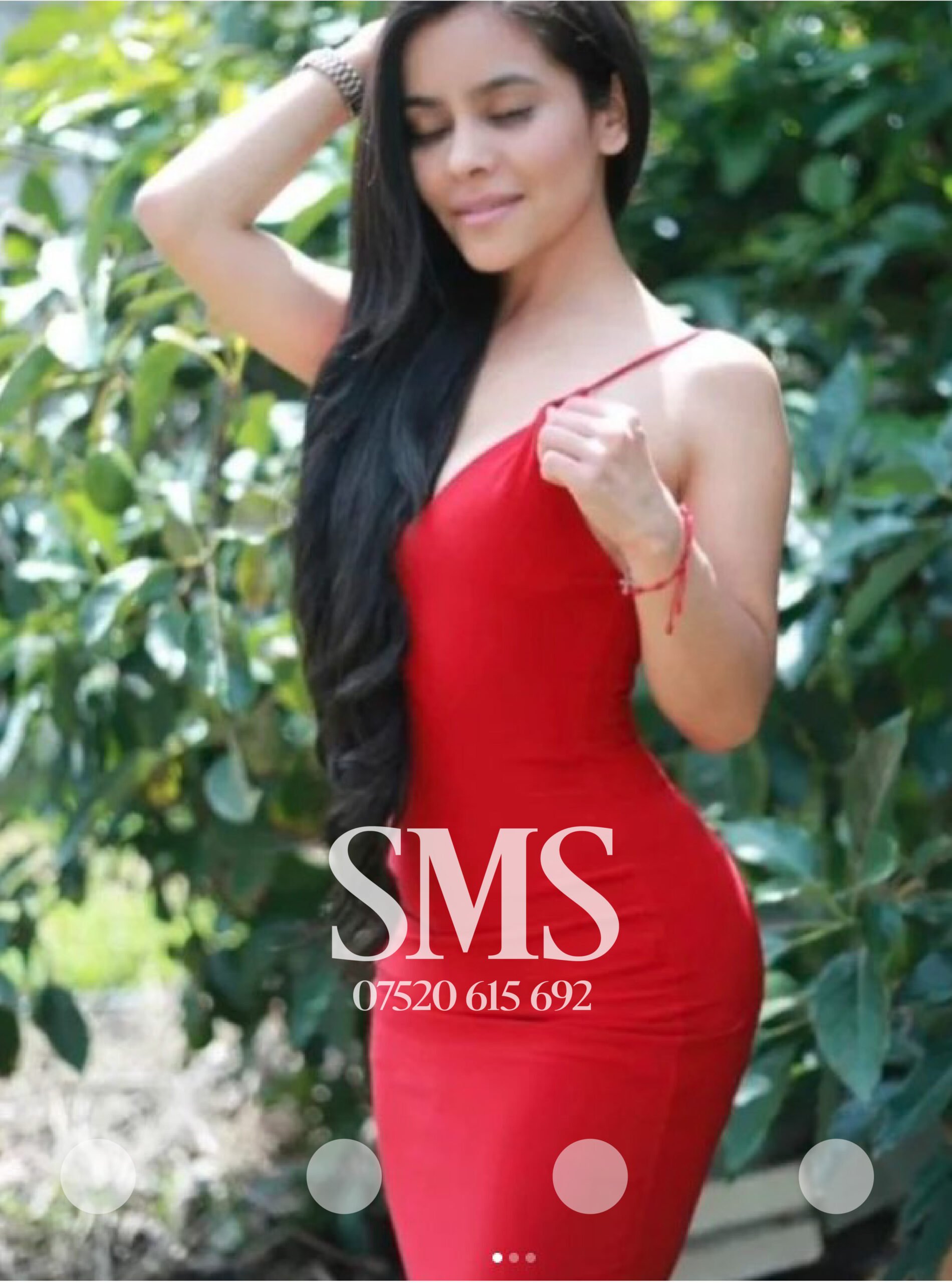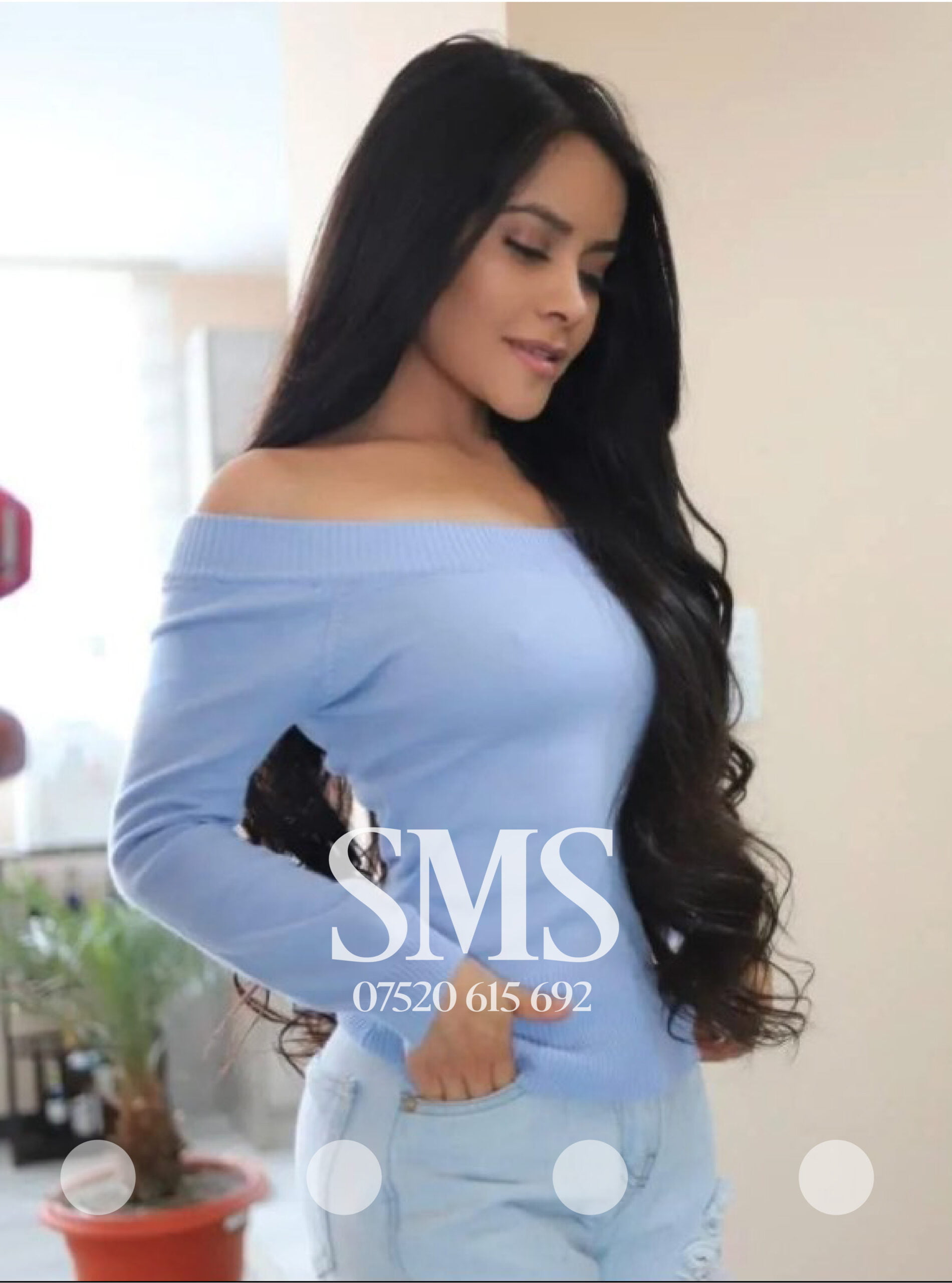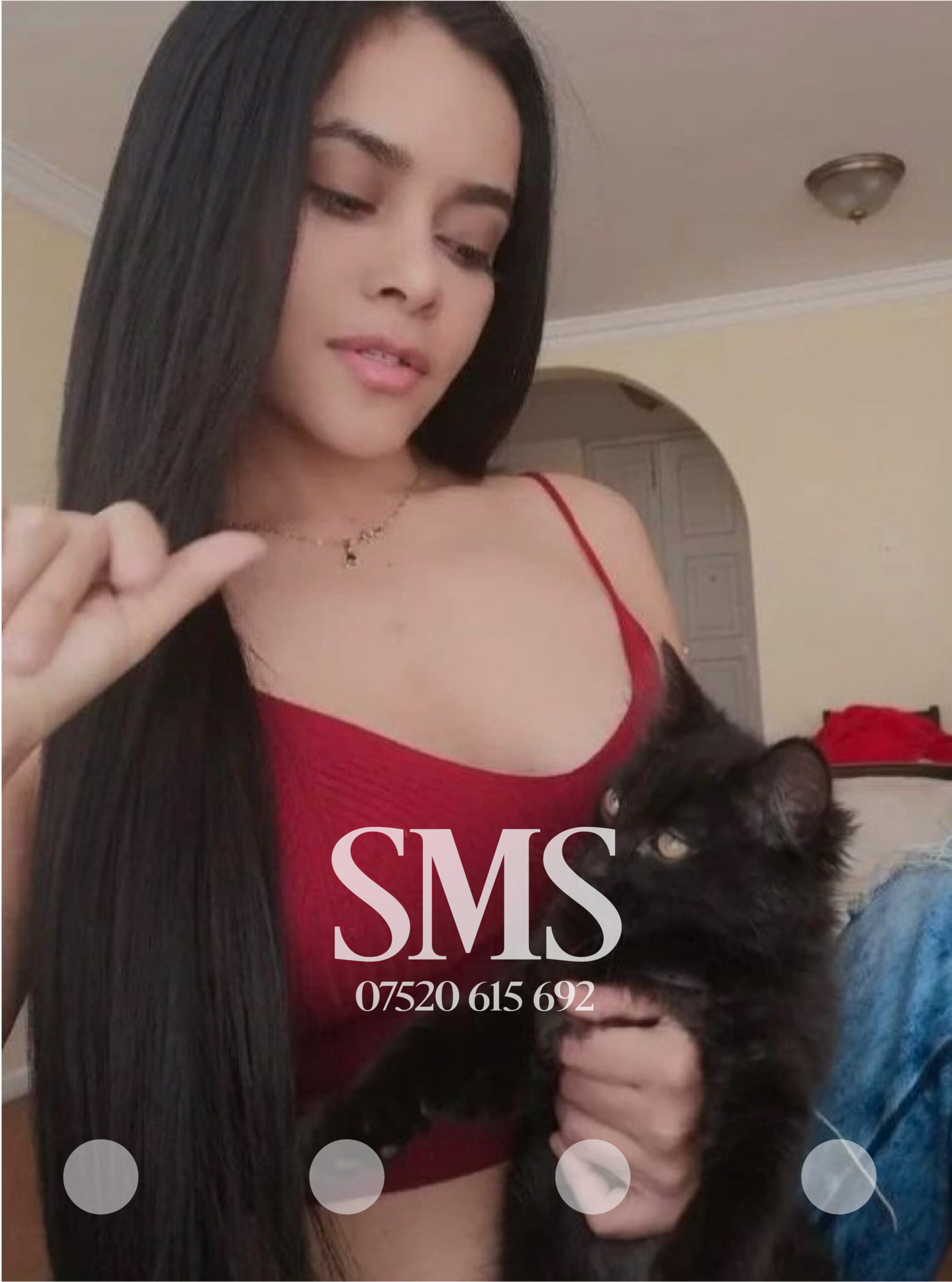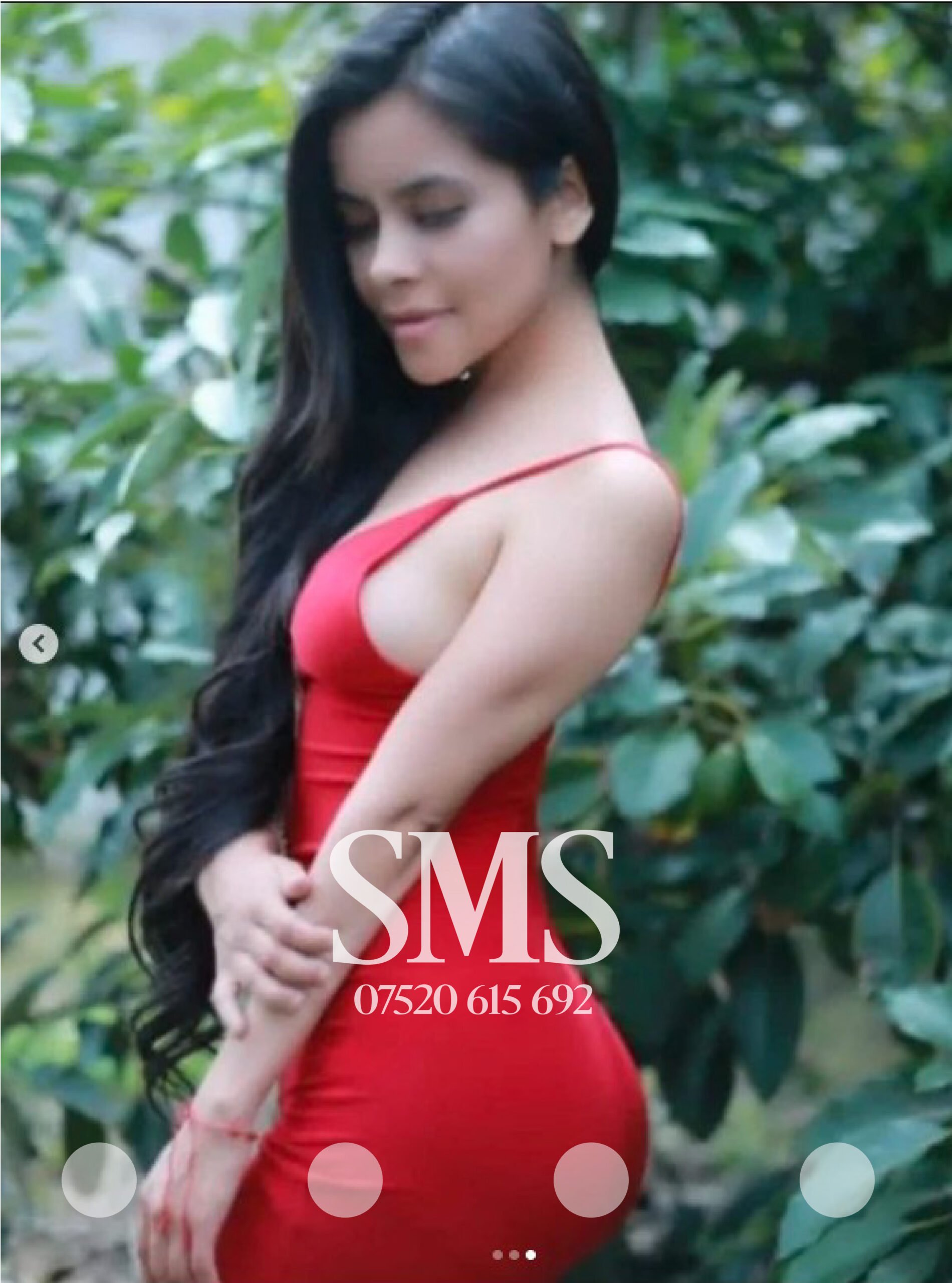 Andreina's Guided Relaxation
Andreina specialises in Guided Relaxation, bringing peace, calm and stillness to her clients.
Andreina's Availability & Online Booking
You can make bookings directly with Andreina via our online booking form Guided Relaxation.
Guided relaxation appointments can ONLY be booked online as these are provided via video call and payment must be made up-front, via card payment, before the appointment begins.
Terms of Service
Please note we offer only therapeutic massage. No refunds for clients requesting other services. Thank you.