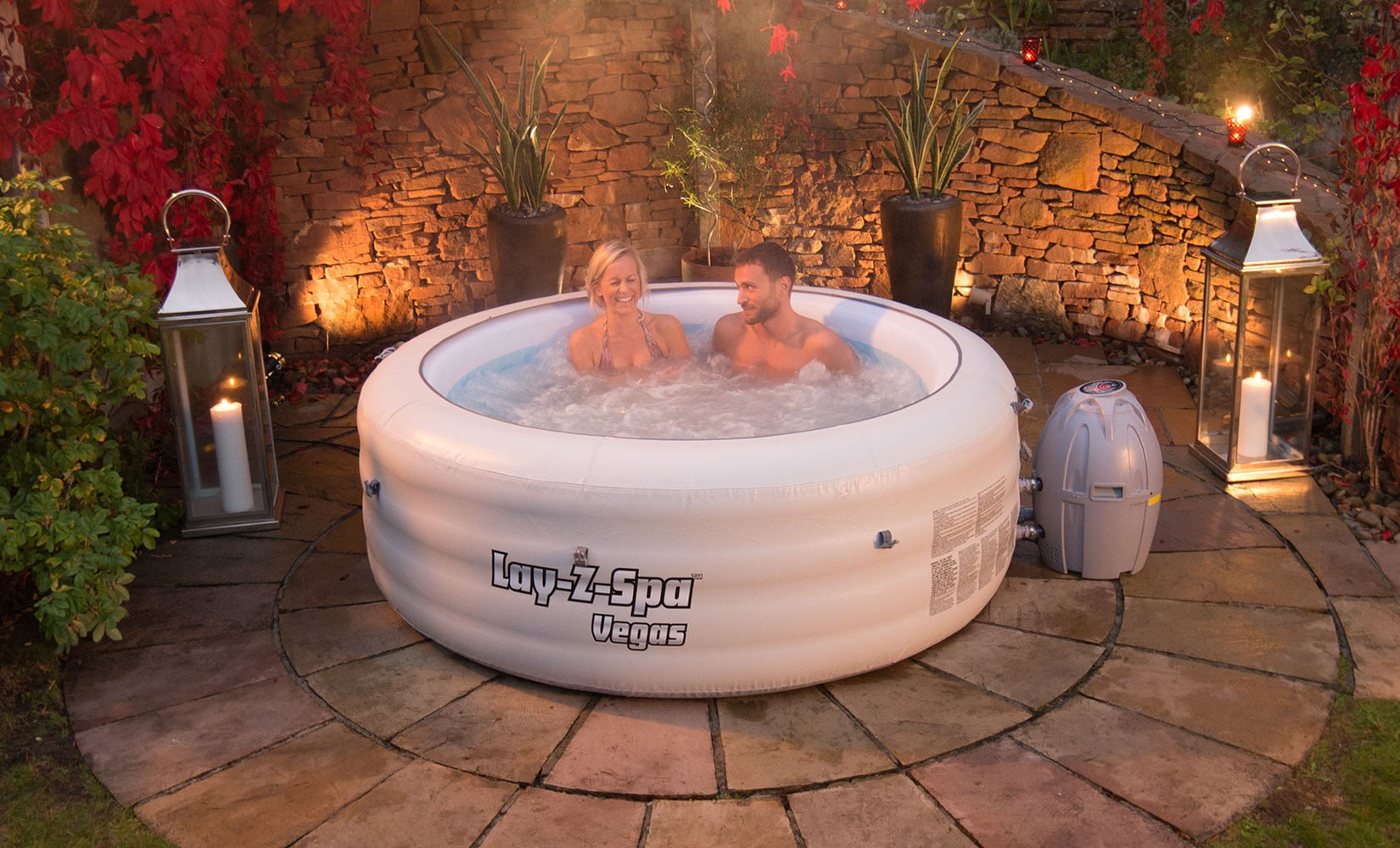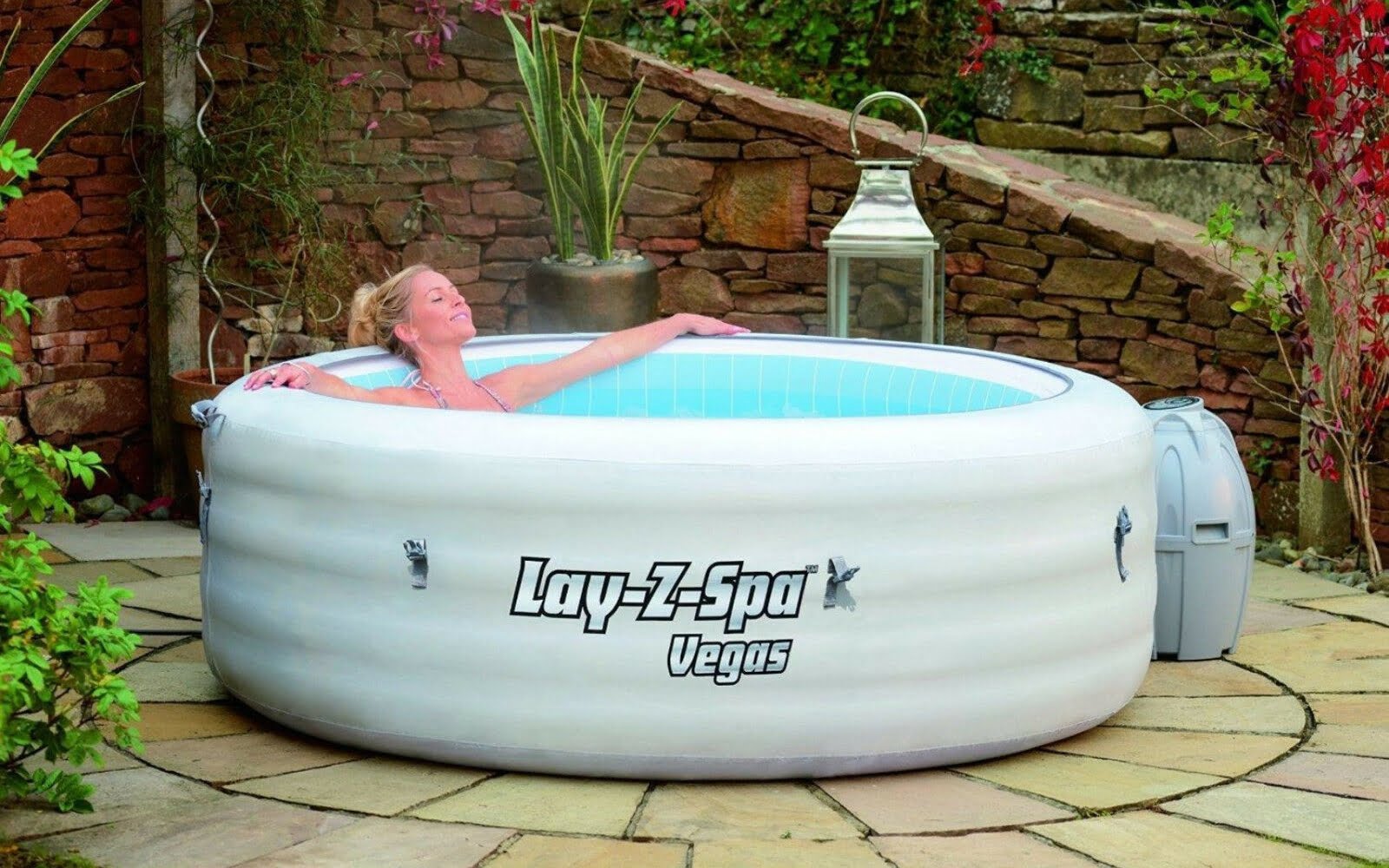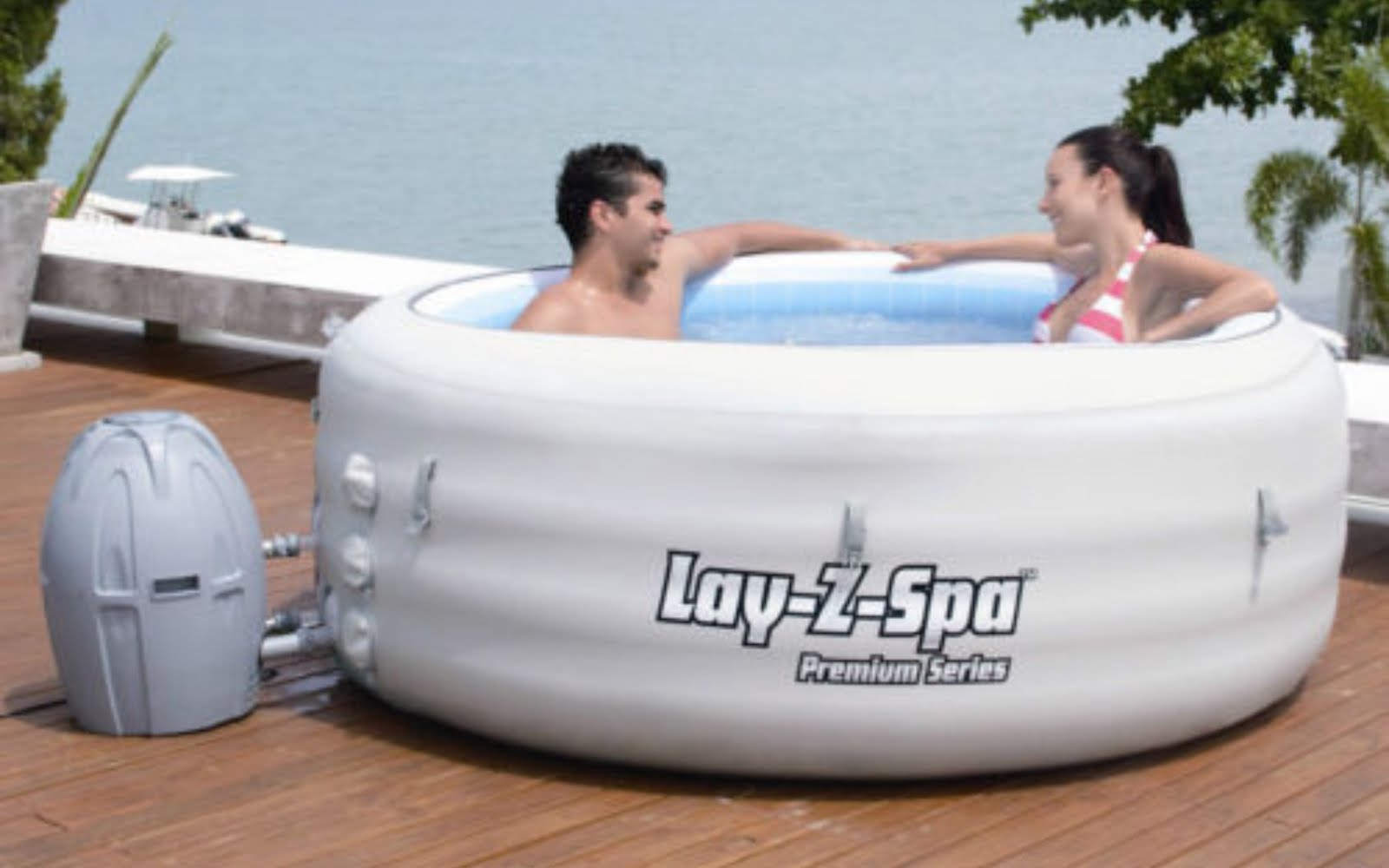 The Concept
Sayang's Massage & Spa are offering use of a small, outdoor Jacuzzi for exclusive bookings by individuals, couples or close family members for the purposes of outdoor exercise in line with prevailing coronavirus legislation. For use only by our clients prior to their pre-booked massage. Ideal for relaxation and releasing muscle tension prior to enjoying a therapeutic massage.
Social Distancing & Hygiene by Design
Sayang's Spa allows for 2 metres of social distancing as per government regulations, and as it is outdoors, it benefits from fresh air and does not constitute a communal facility as it would be small in size and booked exclusively by a single party. Chlorine has been found to be effective in killing both bacteria and viruses providing additional safeguarding for our clients and therapists alongside the thermal screening, hand sanitizer and surface sterilization already which are standard practices at Sayang's Massage & Spa.
Caring for our Community
It is our view that the Coronavirus pandemic and the associated protective measures will be of a long duration and that pro-active, private services will be required to ensure that people can look after their emotional, physical, mental and social well-being with bespoke facilities offering social distancing and hygiene by design, offering the requisite level of exclusivity at an affordable price, via pre-scheduled, exclusive hourly bookings.
Feedback Welcome
We welcome feedback from the public as Sayang's Massage launches its Spa Concept, which we hope will delight our clients and bring them health, happiness and strengthened relationships with their loved ones.
Bookings
To Jacuzzi bookings only available to Sayang's Massage clients prior to their pre-scheduled massage appointments. To book, call 020 3048 2161.