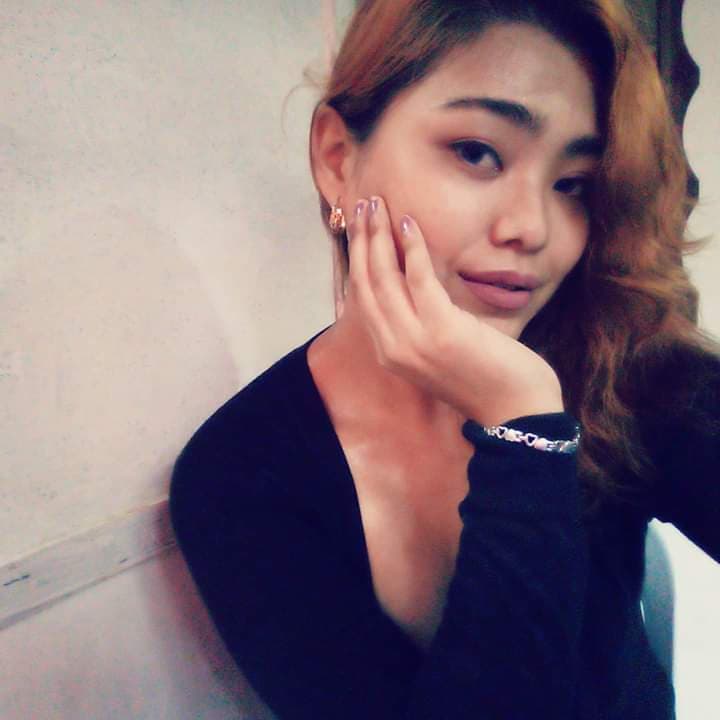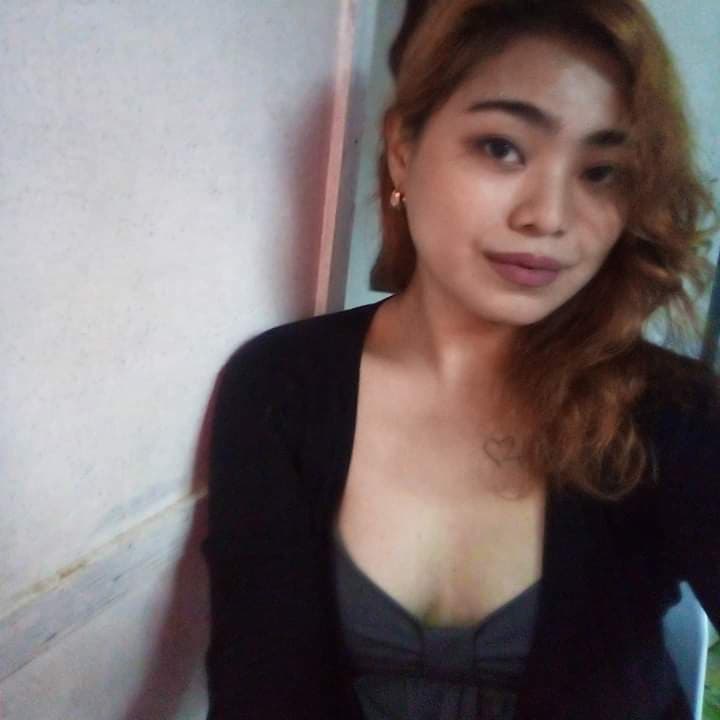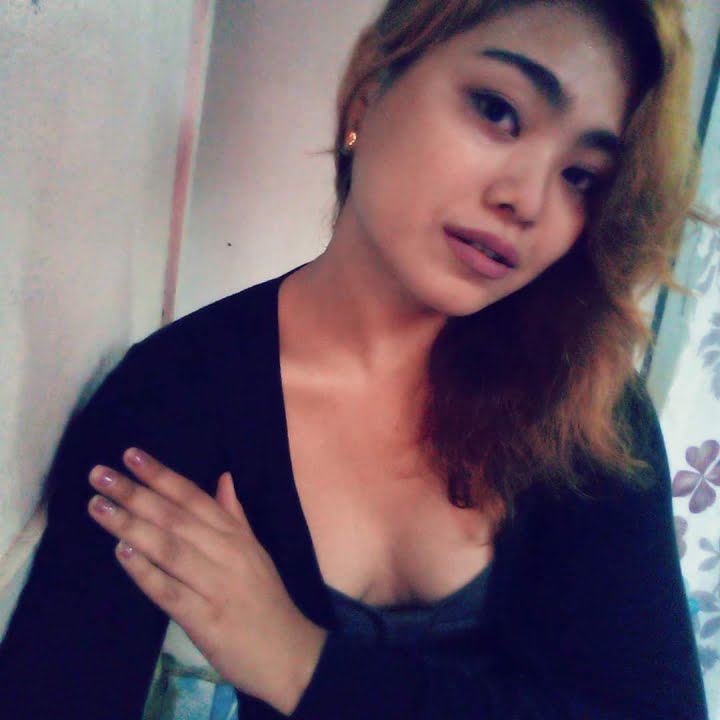 Sayang's Massage & Spa operates by appointment only and is open daily from 10 am to 10 pm, offering Couples Massage and 4-Hand Massages evenings and weekends.
To book an appointment, please call or text:
Sayang's Massage & Spa
Rosslyn Crescent
Harrow, Middlesex
HA1 2SA
T: 020 3048 2161
M: 07520 615 692
If you can't reach us by phone, we may be in the middle of a massage. Feel free to leave a message or send us a text and we'll get back to you as soon as possible.
Come visit us at Sayang Massage's new Facebook page to stay connected with your friends, make advance bookings and hear all the latest news. We'd love to hear from you on Google. Feel free to leave both glowing reviews and constructive criticism. Both help us to serve you better.